WHO WE WORK WITH
iSDA Is expandIng the depth and scope of Its actIvItIes thanks to partnershIps wIth leadIng scIentIfIc and technIcal fIrms
SCROLL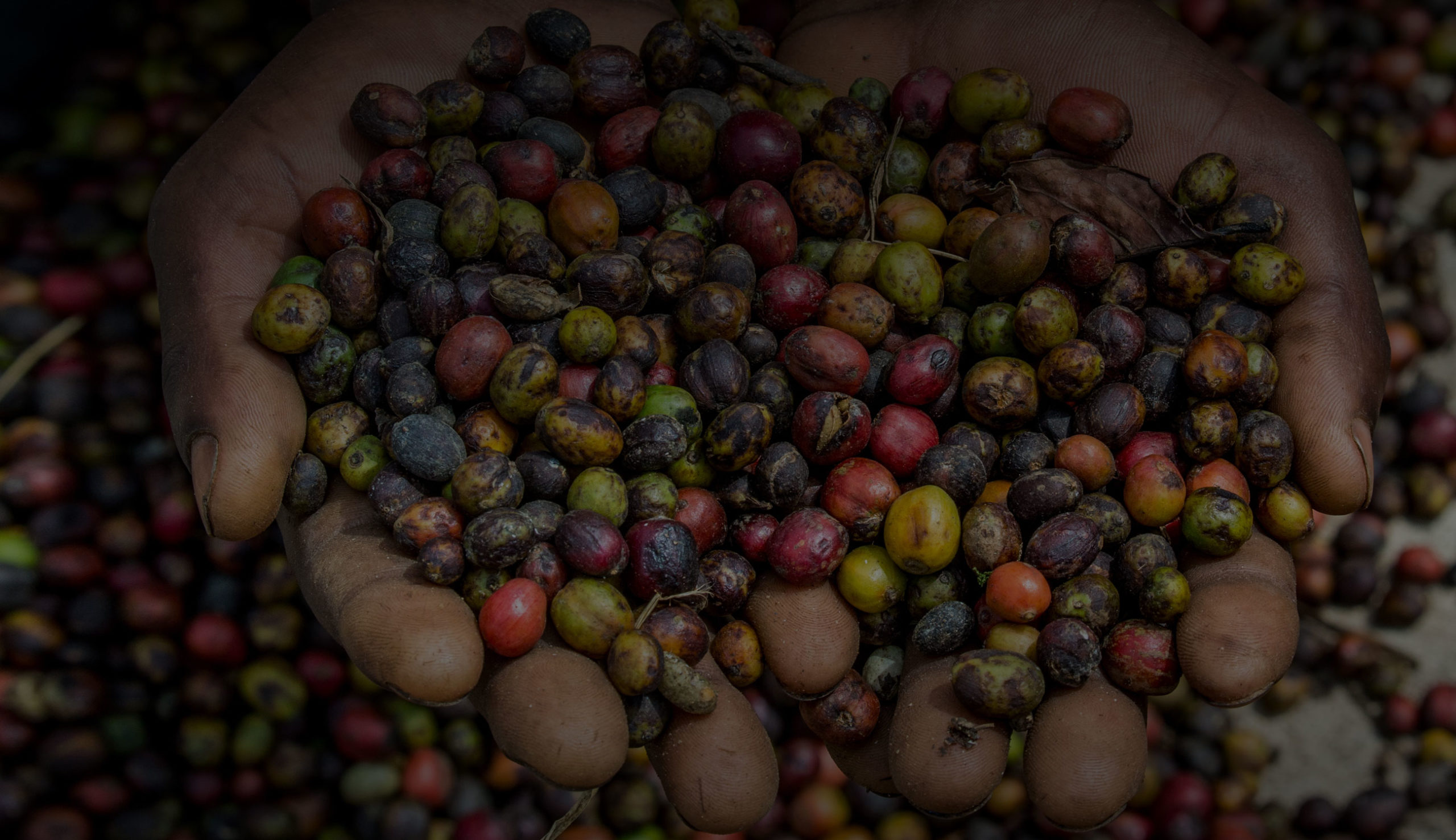 iSDA's current partners offer a wIde range Of expert SKILLS
These skills cover spectral devices, geo-mapping, advanced software applications, thin film technology and supply chain services. These collaborations allow us to carry out high-level research and develop technologies that we will transform into practical tools for use by farmers and agri-business.
INTERESTED? SEND US A MESSAGE
If you are interested in what we do and would like to find out more about our services, please get in touch using the form below…
REGISTER FOR UPDATES
If you would like to stay up-to-date with iSDA's developments, please enter your details below…
AgroCares
AgroCares is an agricultural diagnostics provider with worldwide operations. Its mobile spectral scanners help customers achieve optimal soil fertility, livestock feed choices and crop monitoring. It also offers products to collect, analyze and implement digital data on crucial farming variables such as soil nutrients. AgroCares is providing iSDA with the spectral devices to determine soil fertility status and generate customized fertilization recommendations. The devices are being deployed in our pilot project in Kenya, along with technical training and support. AgroCares, founded in 2013, is headquartered in Wageningen, the Netherlands, and operates under the leadership of CEO Henri Hekman.
eProd Solutions
eProd Solutions provides an integrated resource planning and management system to support the smart farming services offered by iSDA. The system manages critical aspects of the supply chain, including farmer registration and farm data. It functions both online and offline ,and can be integrated with other software, such as financial accounting applications. The management platform is also used to feed information into the M&E reporting system to assist project management. It is currently used in over 20 different value chains in 11 countries in Africa, Asia and Latin America. It is available in nine different languages, including English, French, Spanish and Kiswahili.
Plastic Electronic Sensors (PES)
PES has developed a sensor that can tap into the wealth of information contained in the gases released by soil biota. Their technology was validated under an InnovateUK grant in 2018. Working as a team, iSDA, PES and ICRAF have obtained a follow-on InnovateUK grant to calibrate the technology in Kenya during 2020. Once the calibration is complete, iSDA will start designing a go-to-market strategy.
Sucastainability
Sucastainability is a coffee company whose mission is to source coffee from Kenyan growers for milling and marketing; their annual volume is over 4,000 tons. The company is part of Sucafina, a Swiss trader sourcing coffee from all over the world, which delivers support services to the 70,000 farmers in their dedicated supply chain. Sucastainability, operating at farm-gate level, has established robust connections between growers and buyers through productive interaction and a stable supply of top-quality coffee.
[delete logo]
Sucastainability